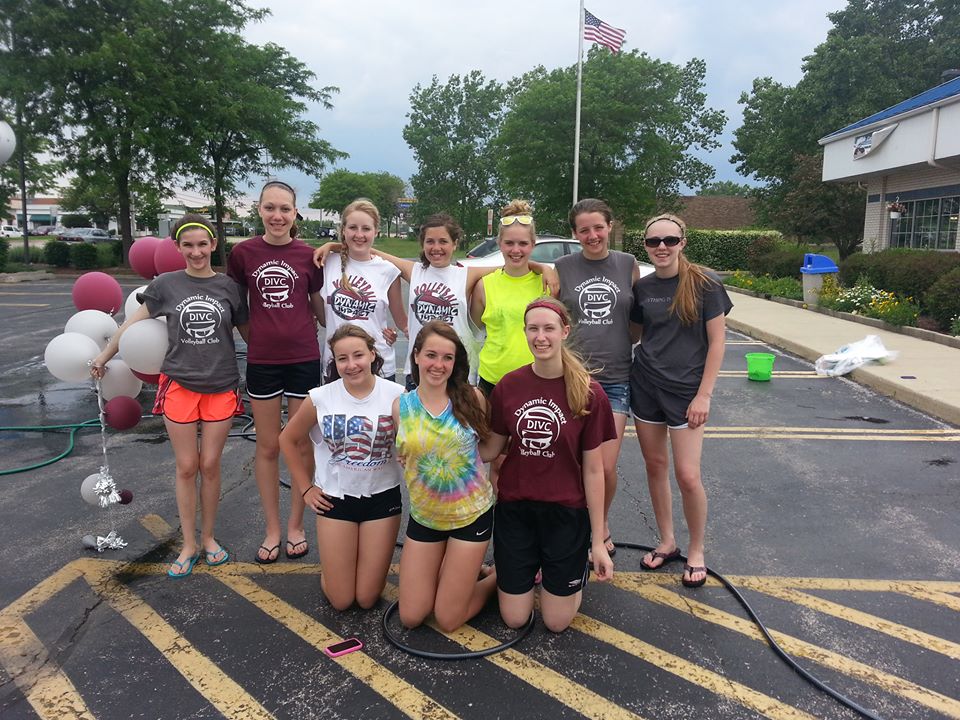 We appreciate your support
DIVC Volleyball appreciates the support of its partners, sponsors, advertisers and friends. Without it, many of the club's offerings would not be possible.
Sponsorship Opportunities
If you are interested in becoming an official DIVC Volleyball partner, please
contact us or call (630)-290-1723.
Sponsorship Letter
For sponsorship letter.
Tryouts for the coming season are taking place soon. See times and...
Congratulations to DIVC 16U on winning the Silver Bracket at the...