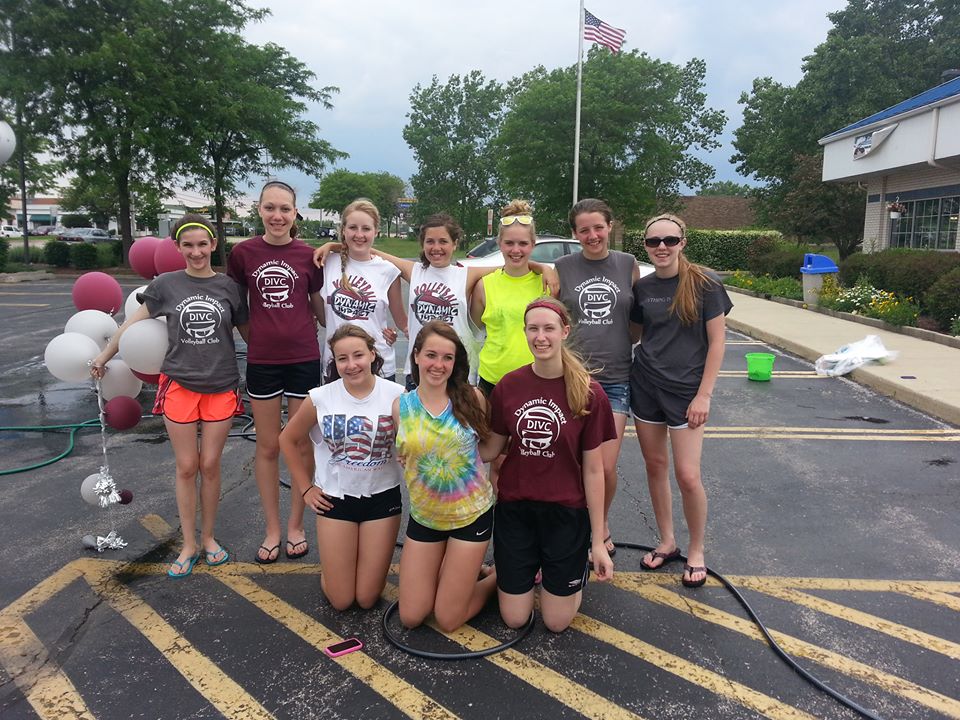 We appreciate your support
DIVC Volleyball appreciates the support of its partners, sponsors, advertisers and friends. Without it, many of the club's offerings would not be possible.
Sponsorship Opportunities
If you are interested in becoming an official DIVC Volleyball partner, please
contact us or call (630)-290-1723.
Sponsorship Letter
For sponsorship letter.
All spots at our 11u-14u level have been filled. Thank you to...
Thank you to all the players who came out to our first tryout on...